You know that painting stucco is not something you cannot do on your own as a simple DIY project. Thus, you should hire a stucco painting company near me to get the job done.
Stucco provides a solid and durable finish. Stucco is resistant to moisture and even fire compared to a flat surface. Plus, stucco is known for its aesthetic quality. Cement (particularly Portland cement), sand, lime, and water are the standard components to make stucco.
The paint adds another layer of protection to stucco and makes the surface look even better. Only a qualified paint company can provide a great-looking and even more durable finish for your stucco. Keep these valuable tips in mind to hire the best stucco paint company for your next project: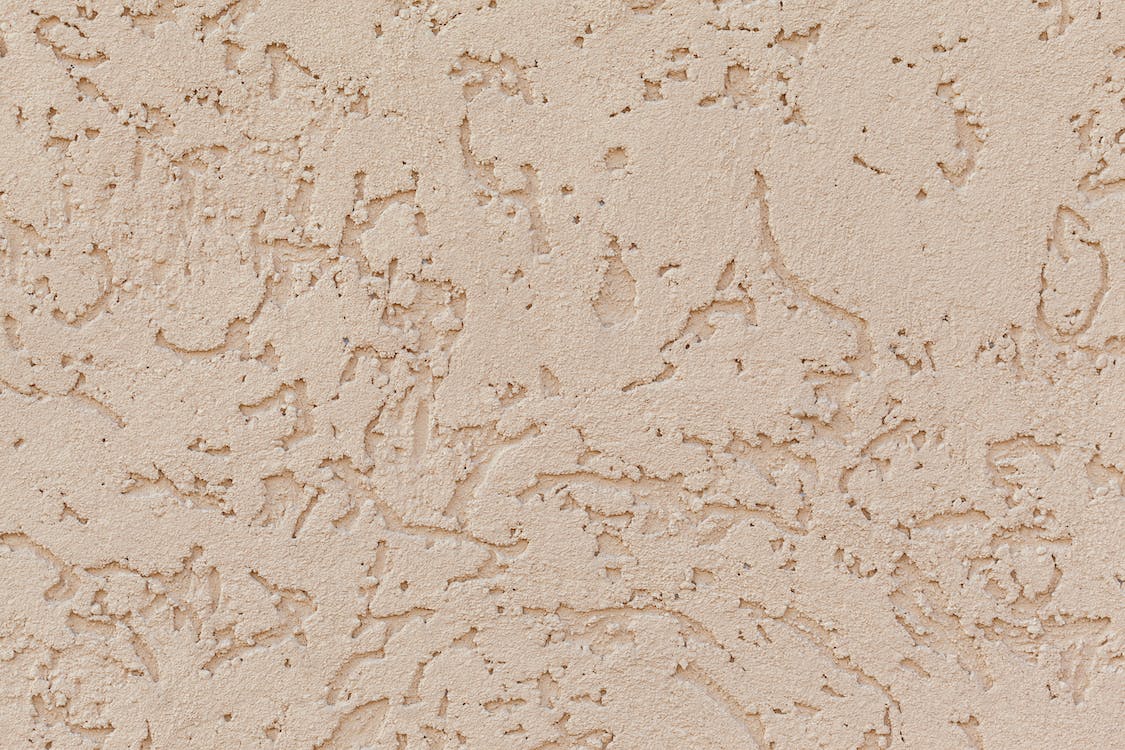 Ask about their years of experience
.
A contractor's years of experience in the industry will be a telling indicator if you are hiring an expert stucco paint contractor or not. It would be wise to ask how many years the contractor has been providing for the needs of their customers. The more years of experience, the more skills and knowledge the contractor has gained, especially regarding stucco painting.
Look for their license
.
A valid, state-issued license is one of the first and most important things you should look for in a contractor. Upon request for the license, the contractor must provide it along with other information about their company. You can rest easy knowing you have hired a qualified and reputable contractor.
Look at customer reviews and feedback
.
It would help if you spent time reviewing customer comments and feedback online. Some sites people visit include Google, Yelp, and Angi (formerly Angie's List). Reading these customer reviews will help you get a clear picture of the service offered based on the results that other customers have received. It would be best to consider a contractor with a solid customer reputation – you can expect the same quality service.
Obtain an estimate
A reputable commercial painting company will give you a free estimate before they start the stucco painting job. The company will send a team of estimators to come to your commercial property and evaluate it. After inspection, they will create an estimate and send it to you. Ask for estimates from at least three different painting companies and compare them. 
Don't look at the price alone. We know that you may be tempted to hire a contractor who offers the lowest price. But instead of looking for the most inexpensive service, you should see whether your stucco paint contractor will provide you service that's worth your money.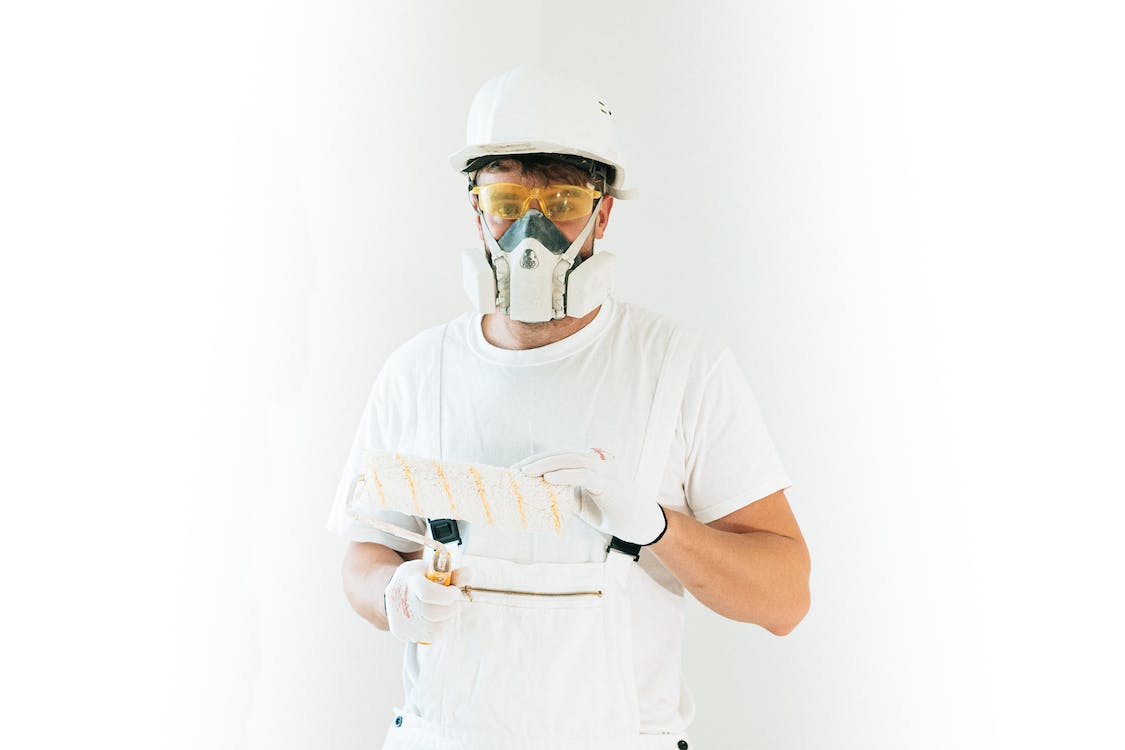 Check the warranty
Qualified and reputable stucco paint contractors usually offer a warranty for their work. Learn more about the warranty that they offer. Contractors should provide you only a written warranty – don't accept warranties spoken over the phone. When you encounter any problem, you can contact your contractor. They will come to your property to fix any faults due to their workmanship. Because you have the warranty, you don't have to pay additional fees out of your pocket.
Following these tips will help you obtain good results. Keep these tips in mind to ensure you hire the best stucco painting company near me.