Custom Painting, Inc. opened for business in 1982. Since then, we have become a leading commercial and residential painting company in Livermore, CA and the Bay Area and surrounding cities. Our clients appreciate the quality of our efficient workmanship, whether house painting in the Livermore area or painting a business in another Bay Area city.
We begin every painting project, no matter the size, on time. We also finish each job on schedule. The original owner's father instilled in him that being on time is supremely important, personally and professionally. The former owner encouraged the same quality in all employees, and we continue that attention to being on time. We understand your time is important to you, so that we will arrive at the appointment time with you or a little bit before.
Some painting companies ask you to leave a message on their machine, and they'll call you back. You will speak with a real person when calling Custom Painting, Inc. The person answering the phone will share your information with one of the estimating team members. Generally, they will call you back within a few minutes. Of course, there may be instances that delay their call. For example, they may be on another call, in a meeting, or the call came in after business hours. If you leave a message during the weekend, the estimator will not call you right away. They will, however, contact you as quickly as they can on the next business day.
The estimator will set up an appointment to meet with you at your home or business when they return your call. You can expect them to arrive at the set location ON TIME. They will discuss what work you want to be done and provide you with a written estimate before they leave your site. After meeting with you, you may have questions about the estimate or something you didn't think of while we were with you. Please don't hesitate to call us. We're happy to answer any questions you have.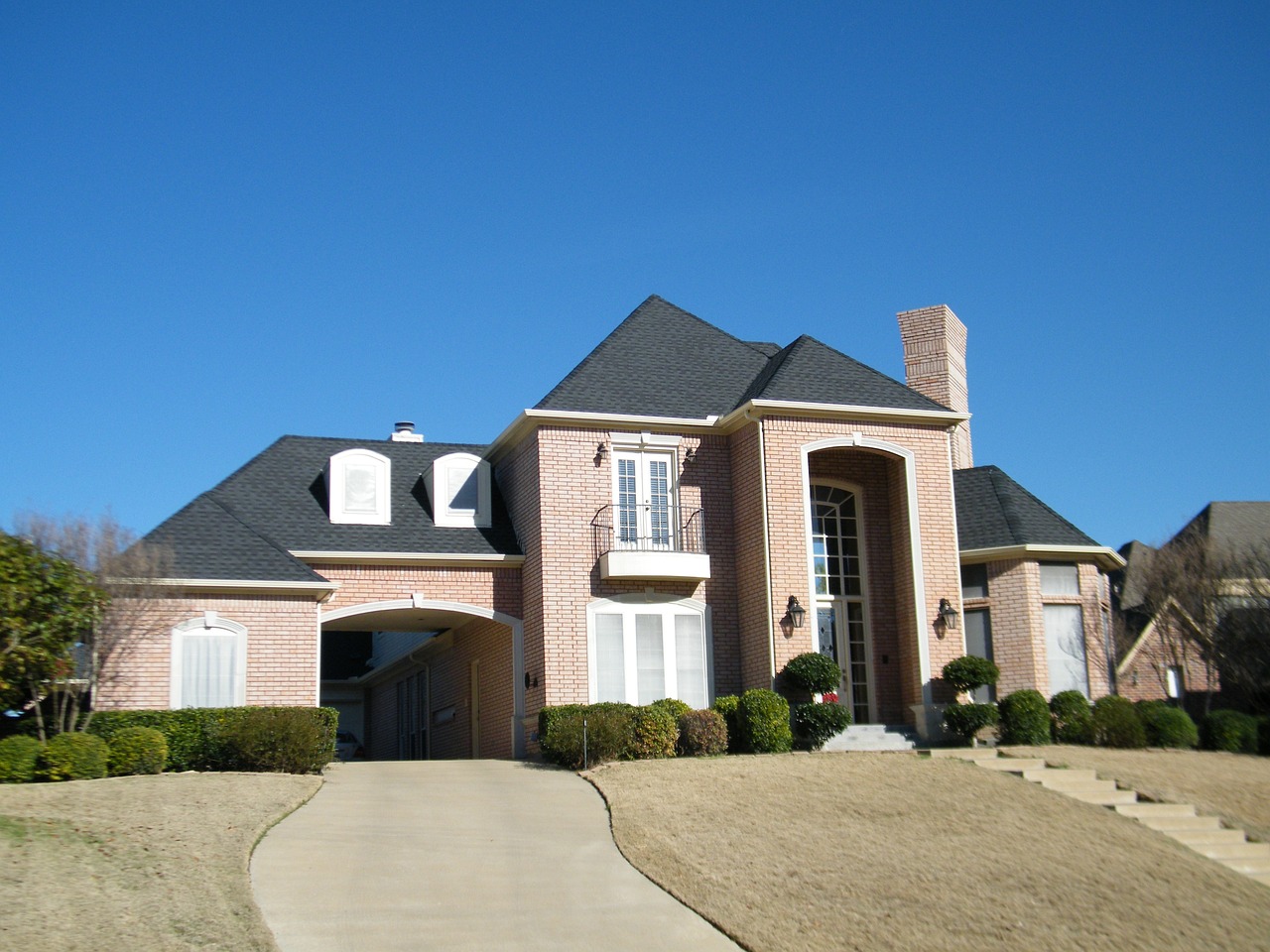 We also feel using high-quality paints is essential. Every job we do uses paint from the Kelly-Moore Paint Company. We won't cut corners regarding other products we use for your paint job, whether we are doing house painting in Pleasant Hill or commercial painting in Livermore, CA. Custom Painting, Inc. was built on the values and reputation of the original owner. You can trust us to stand behind our work with a five-year guarantee.