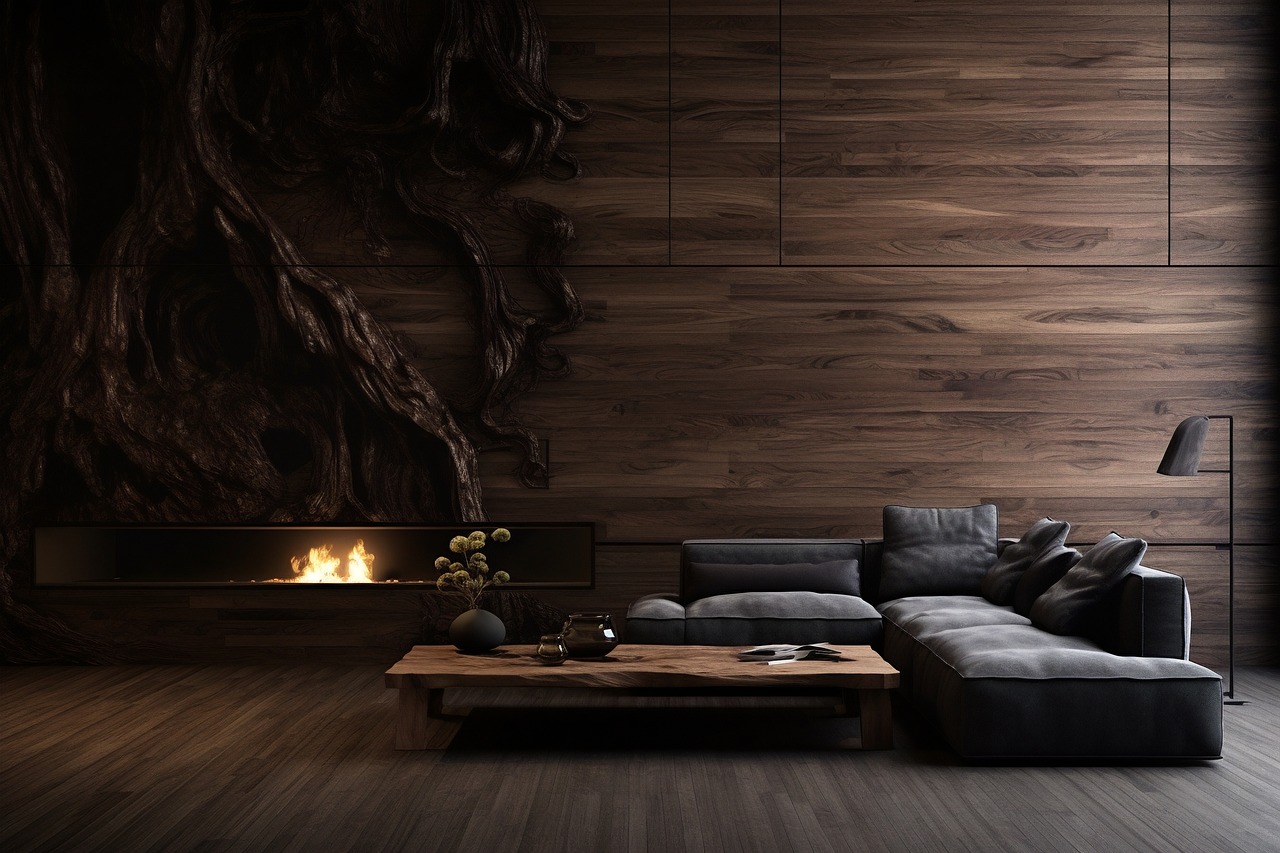 At Custom Painting, Inc., we believe that your home in Livermore, CA should be a reflection of your unique style and personality. That's why we specialize in offering exquisite faux painting services for residential properties that breathe new life into your living spaces. With a passion for creativity and a dedication to precision, we have earned a reputation as the premier choice for homeowners seeking to enhance their interiors.
As your trusted partner in home improvement, we're committed to delivering not just stunning aesthetics, but also durability and quality that stand the test of time. Our residential faux painting services offer a cost-effective alternative to traditional painting, giving your home an extraordinary and personalized touch that sets it apart.
Explore the enchanting world of faux painting with Custom Painting, Inc. where every brushstroke is a masterpiece, and every wall tells a story.
Services offered
Custom Painting, Inc. offers faux painting service for residential properties, such as:
Faux finishes – Faux finishes give your home a unique and sophisticated look without breaking the bank. If you want the warmth of wood or the luxury of marble but find them costly, Custom Painting, Inc. provides faux finishes that replicate the appearance of such materials.

Color consulting – If you want to give your interiors some color but are hesitant to apply for fear of making a mistake, our color consulting services will help you make sense of the space, lighting, and décor that will work cohesively with your chosen colors.

Texture and pattern application – Custom Painting, Inc. can enliven the look of your interiors by using texture and pattern on surfaces. They can create visual interest and stimulation in an otherwise flat and neutral space.

Restoration of existing faux finishes – Are your existing faux finishes fading, peeling, or showing cracks? Custom Painting, Inc. will help them restore their original look.

Custom mural creation – Elevate your living space and make it more vibrant with Custom Painting, Inc.'s custom mural creations. You can get in touch with us for a free design consultation or if you have a particular design or theme in mind, we can work on it to transfer your artistic vision to your walls.

Faux finish maintenance and touch-ups – Keep your faux finishes looking vibrant and good as new with periodic maintenance and touch-ups.
Benefits of faux painting
Faux painting is a great way to replicate the appearance of natural materials such as wood, marble, metal, granite, brick, stone, etc. It's also an effective way to introduce character and beautiful colors to just about any space. 
Here are the following advantages of hiring a professional faux painting service for your home:
It can effectively hide imperfections

– A faux finish might be the best decorating option especially for older homes that have seen cracks or holes on surfaces.

It lasts longer than wallpaper –

Unlike wallpaper, a faux finish is not prone to peeling or tearing due to humidity and climate. You can even replicate the wallpaper-style patterns with faux painting without the hassles of installation.

It brings a unique aesthetic appeal to your home

– Faux finishes allow the illusion of depth. They can also create various styles and textures, transforming your walls and ceilings into a masterpiece and adding a unique aesthetic appeal to your home.

It is versatile –

A faux finish can be used to decorate and beautify various surfaces, not just concrete walls. You can use it to decorate drywall, wooden, stone, ceramic, or glass surfaces. You can also apply faux finishes to ceilings, floors, doors, solid fences, etc.

It is a cost-effective alternative to real materials

– A faux finish is also seen as an affordable alternative to traditional building materials. For example, applying a faux finish to your concrete garden walls can mimic the appearance of a brick wall or iron fence surrounded by bushes, at a reduced cost.

It increases property value

–

If you plan to sell your house soon, a faux finish can help increase your home's resale value. It can enhance spaces that would otherwise appear bland and neutral. Use various colors and styles for your home and watch the offers roll in. This can give you the opportunity to increase your home's selling price.
Choose Custom Painting, Inc.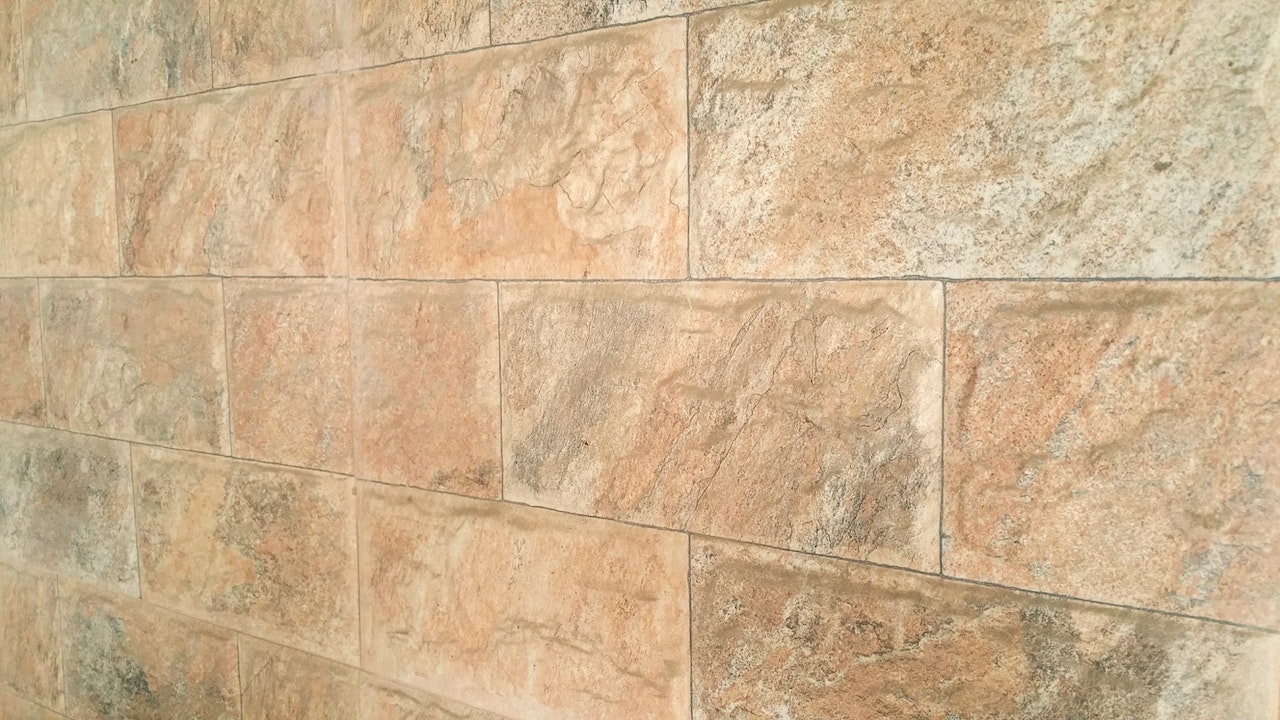 If you're looking to spice up the look of your home, faux painting or faux finishing may be the way to go. 
And for the best painting contractors in Livermore for the job, choose Custom Painting, Inc. 
Founded in 1982, Custom Painting, Inc. has been known as the premier provider of interior and exterior painting services to homes and businesses in the San Francisco Bay Area. Since the company's inception, we have expanded our offerings to include light carpentry, acoustic ceiling removal, wallpaper removal, custom installation, and specialty painting.
We send out our skilled, gifted, and qualified painters to take care of your painting needs from start to finish.
Ready to get started? Contact Custom Painting, Inc. At 925-294-8062 or fill out an online form for a free quote and let's see how our painting in Livermore experts can transform your space!