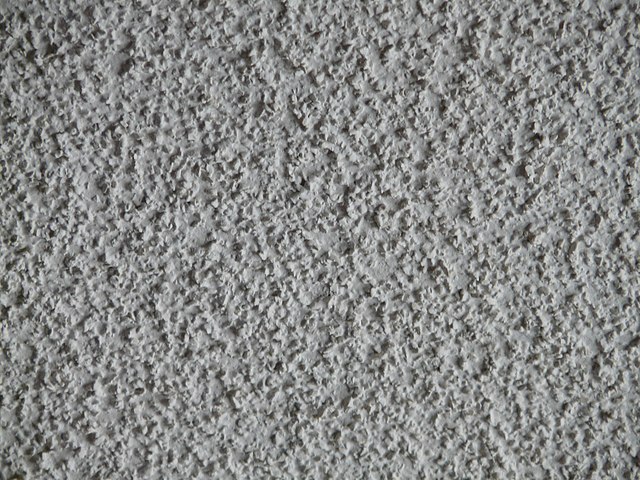 Ceilings are an integral part of every building. As a business owner, you must keep them in shape. If you have acoustic ceilings in your commercial building, you must remove them immediately, with significant help from professional painting contractors in Livermore.
Acoustic ceilings, also known as popcorn ceilings, were once trendy in the 1960s and 1970s. But now, not only are they considered outdated, but they can also cause health and safety hazards, especially if your acoustic ceilings are made from asbestos, a notoriously toxic substance. When inhaled or ingested, asbestos can cause adverse health effects, including asbestosis and lung cancer.
However, asbestos in acoustic ceilings can't cause any harm as long as the ceilings remain intact. But these ceilings can degrade over time, and any damage to them or their exposed interiors requires prompt action.
With the increasing rate of asthma and allergy sufferers, acoustic ceilings should be on the way out. By removing them, you can make your commercial interiors look more modern and safer. However, removing acoustic ceilings can be time-consuming, laborious, messy, and potentially risky if the ceilings contain asbestos. That's why there are professionals like Custom Painting Inc. to do "dirty work" for you. 
Benefits of acoustic ceiling removal for business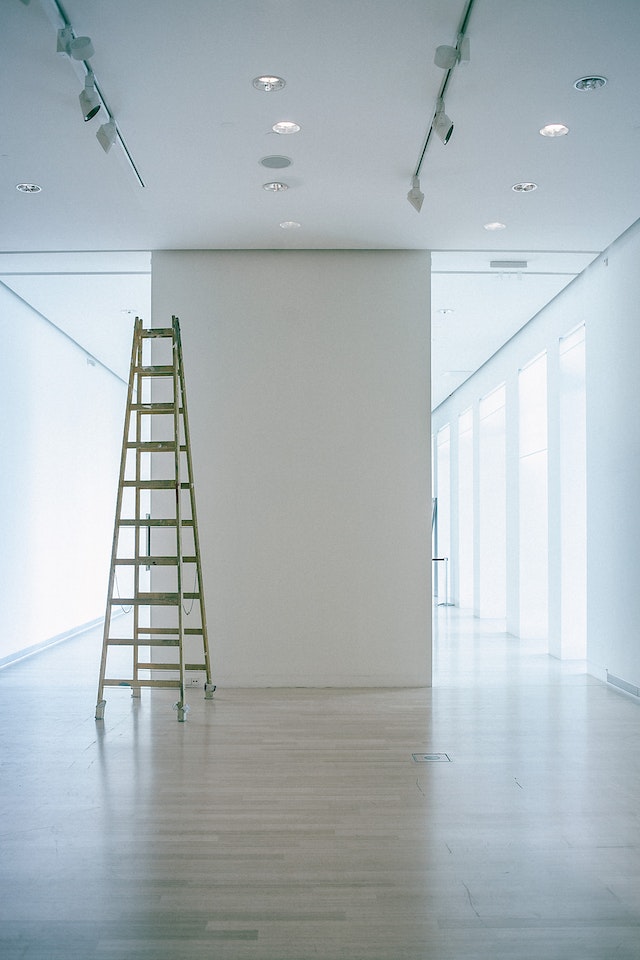 Aside from the possibility of asbestos content, there are other issues associated with acoustic ceilings. They attract dust, cobwebs, and insects. They are also difficult to paint and repair. Acoustic ceilings may disintegrate and weaken over time, and there are times that bits of these textures fall onto you, your work desk, or your food unexpectedly.
Removal of acoustic ceilings is the only way to go so that you can enjoy some of the benefits below:
Removal of the harmful asbestos

Cleaner look on ceilings

Better lighting

Improved indoor air

A more modern look to interior spaces

Elimination of the falling acoustic ceiling texture

Better paint results
Why choose us?
Acoustic ceiling removal is best left to professionals, such as Custom Painting, Inc. We have a skilled and experienced team of painters and carpenters who will get the job right the first time.
We will prepare the workspace, safely remove the acoustic ceilings, replace them with new drywall or paneling, and apply a fresh paint coat on them. 
But we are not done yet. We will also make sure to leave your commercial space clean and tidy. We clean up all the mess and dispose of it, re-install the lighting fixtures, and put back your décor and furnishings in place – all at no additional cost. In the end, you get to enjoy the clean, safe, and newly painted interiors of your commercial property.
Custom Painting, Inc. is licensed, bonded, and insured. What's more, we bring our more than 40 years of experience and expertise to provide the quality results you deserve. In addition, we offer competitive rates on acoustic ceiling removal, texture, and paint. You will get all these services for just one price!
If you're living or owning a business in Livermore, CA, and need to update the look of your home or business, check out our services:
Interior painting

Exterior painting

Acoustic ceiling removal

Custom crown molding installation

Double-pane window installation

Drywall repair

Wood rot removal, repair, and replacement

Decorative painting

Color consultation, and many more
Ready to make a big change to your business? Contact Custom Painting at 925-294-8062 or go online to request a free quote for acoustic ceiling removal or painting in Livermore services.