While most homeowners prefer to move into sleek, modern homes with state-of-the-art amenities, many still love the charm of historic homes. Older homes often have architectural details, woodwork, and details that modern homes don't. 
But the upkeep and preservation of historic homes is often a difficult and delicate process, not to mention costly. Periodic maintenance is required to keep them in good condition. Due to the old age of the structure, historic homes are more susceptible to external elements like heat, moisture, humidity, and pests. Exterior painting in Livermore, CA can add a layer of protection against the sun, wind, precipitation, and insects.
Historic homes in Livermore
Like many other suburban cities in the Bay Area, Livermore has a mix of modern-day urban comforts and small-town charm. It also boasts natural wonders that await every explorer to discover. 
If you're in or around downtown Livermore, it's best to go around there on foot. You can see some famous landmarks or hidden gems, which include historic homes and buildings that have been preserved and protected for many years. Almost every historic home in Livermore is noted with a historical marker on the front yard. These old houses vary in size, shape, color, and design, ranging from stately Victorian homes to charming bungalows. Here are some of the historic homes in Livermore:
1) Ravenswood Historic Site – (2647 Arroyo Road)
Ravenswood is an estate where the late 19th-century former summer home of San Francisco politician Christopher A. Buckley Sr. is located. Today, the Ravenswood Historic Site is a popular venue for events such as weddings, birthdays, or company parties. The house is listed on the National Register of Historic Places in California.
2) The Gordon House – (Concannon Winery, Tesla Road)
The house was first built in 1895 by Dr. Cameron G. Gordon, and it has the Queen Anne architectural style design. It was moved twice before settling in its present location within the Concannon Winery premises.
3) Taylor-Twohey House – (2173 5th Street)
This Italianate-style cottage was built in the 1880s by town marshal (and later route mail carrier) George V. Taylor. In 1906, a cement contractor named Thomas Twohey purchased the house, thus the combined names of the house.
4) Ellen Hart Home – (799 South L Street)
The cottage was built in 1875 by architect and builder Julius L. Weilbye for a widow named Ellen Hart. Since Mrs. Hart's death in 1917, the cottage has been added on over time, but its essential characteristics remain.
Sticking to the original exterior colors of your historic home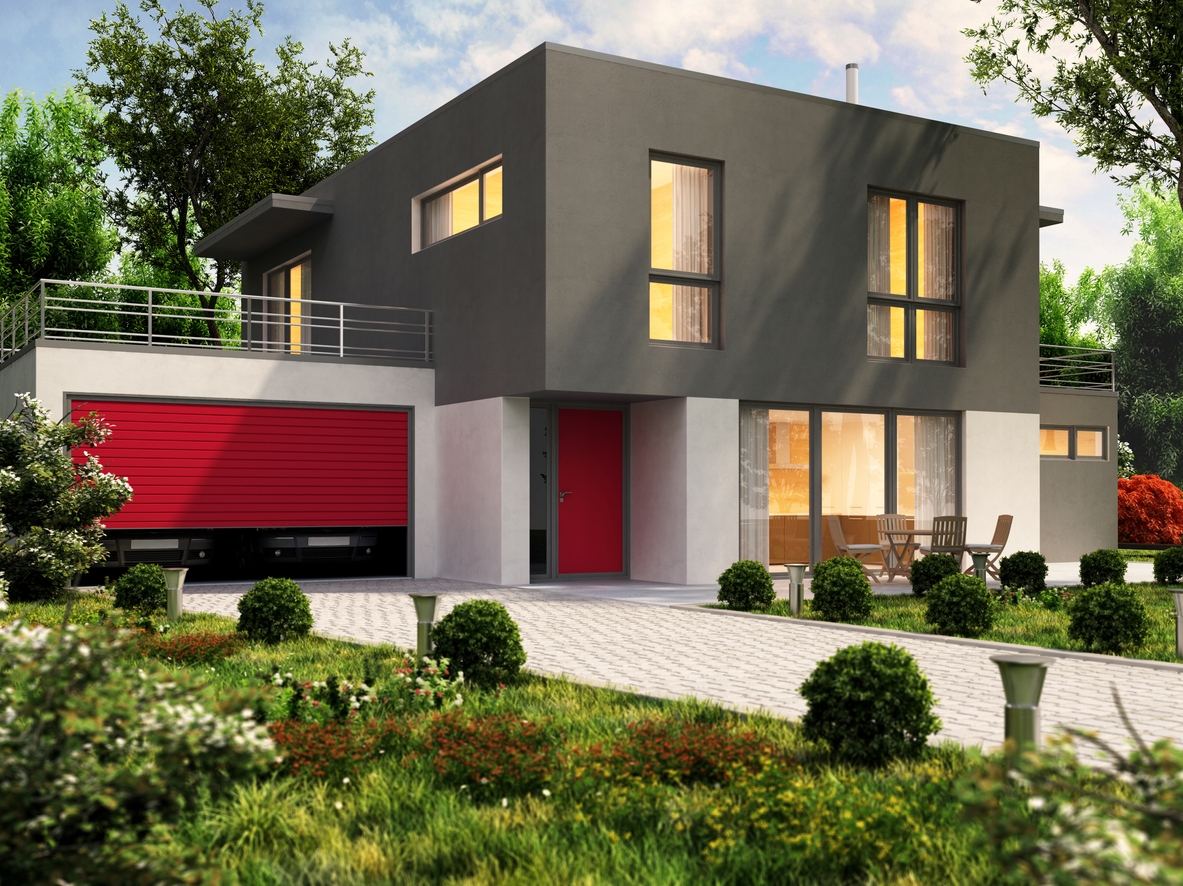 In many cases, your choice of exterior paint color may be restricted. There may be guidelines imposed by your homeowners' association (HOA). But in the case such guidelines are non-existent, and you're still hanging in doubt, you may want to consult with a conservator, but they will most likely advise you against changing the color of your historic home. Instead, they recommend sticking to the original colors – that is, the authentic color scheme that your historic home has. 
Keeping your historic home's authenticity intact should be your goal. Studying the style of your house and understanding when it was built, what materials it was constructed with, and what paints were used are informative and helpful. 
Experienced painting contractors in Livermore are likely to have worked on antique homes. They are familiar with the traditional and latest painting techniques. The pros will be utilizing methods that will work best for certain homes. 
But when it comes to applying colors, they may need the expertise of a conservator or historic preservation specialist. Their color recommendations will make sure that the original beauty and authenticity of your historic home will remain intact.
Painters should protect and preserve materials as possible
Usually, historic homes embrace several natural and organic materials, mostly wood and stone. Many professional painters choose to apply natural materials with varnish instead of painting over them, especially if the materials are still in good condition.
The best paint colors for every architectural style
When it comes to painting historic homes, sticking to the original colors can be a little tricky. The old age of the structure, as well as external factors like dust, dirt, exposure to sunlight and rain, mold, and insects, have affected the house's original color over time. When you're trying to keep up with your home's original style and color, these elements can make the task a bit trickier.
Here's a list of the most common architectural styles of historic homes and the suggested exterior colors (or color schemes) for each style:
Colonial

– Colonial era covers several periods, so architectural styles can vary. When picking a color scheme for the exterior, you must consider the architecture. You can use pretty much any color you choose, including classic white, red, blue, peach, earth colors, and any other neutrals. The trim should be painted white.

Victorian

– Victorian-style homes are more ornate. The colors are usually saturated, dark, rich, or deep shades of red, green, brown, and blue. In addition, Victorian homes usually have bright or vivid colors incorporated into the details of their exteriors. 

Craftsman

– Craftsman-style homes lean toward neutral, muted, or softer colors. 

Greek Revival

– A popular architectural style during the 19

th

century, Greek Revival homes were often painted with light colors such as white, cream, stone gray, and off-white.

Spanish Revival

– If you own a home designed in this style, you can play with colors in a more unrestrained way. The most common palettes associated with this architectural style include rich tones of beige, red, pink, purple, peach and neutrals like white, beige, or cream. 

Contemporary

– Contemporary homes are defined by their clean and simple lines, interesting angles, lots of windows, as well as eco-friendly materials, although this style may come across as cold to some. Owners of these homes prefer bright and simple colors to match this style.
Ready to bring out your historic home's charm? Exterior painting in Livermore, CA experts, such as Custom Painting, Inc., will help you select the best color options for your historic home. Using the latest in color-matching technology, we will help visualize your home's final look and make it a reality. Contact us for a free and detailed estimate!